Custom Designed Manifolds
Reduce the cost, complexity, and size of your fluid or air control circuits.
Custom designed manifold assemblies can utilize one or more of our valve operators. Reference our Mini Solenoid Valve and Proportional Valve offerings.
Fluid connection types include push to connect, hose barb, external threads, and compression nut.
Custom manifolds reduce fitting, tube, and connection count.
Materials suited to your application and temperature.
Can be completely built with potable water materials.
Manifolds reduce cost by combining costly fittings and reduce potential leak points.
Manifolds can further reduce costs by incorporating multiple components like pressure transducers, temperature probes, check valves, and solenoid valves all in one compact device.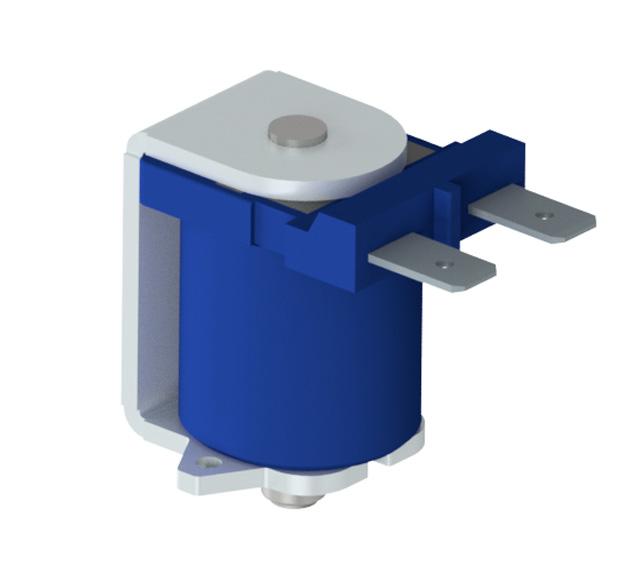 ON-OFF OPERATOR
AC & DC Options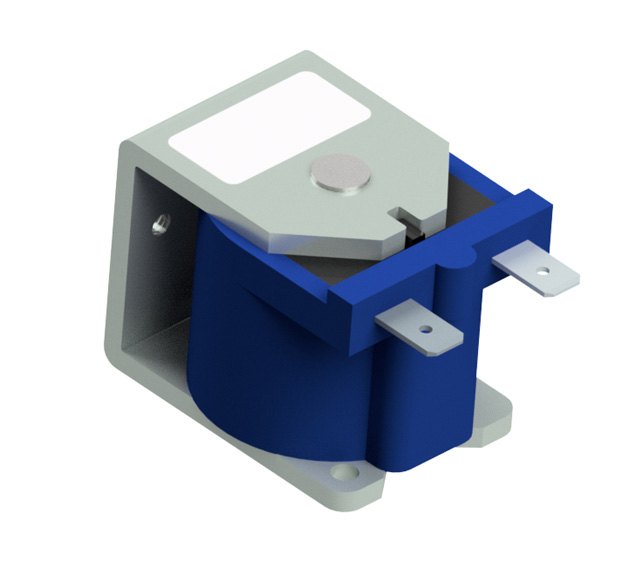 PROPORTIONAL OPERATOR
DC Only